Semi Pitch - HEALTHY AGEING
Acesobee Limited

Albert Au | Founder

---
acesobee is Cyberport incubation alumni, SOW Asia accelerator alumni and HKSAR ehealth record office selected service provider. We are award winners of the Social Innovation Challenge 2016, Asia Social Innovation Award 2016 HK Winner and HKICT Best Startup Gold Award 2017.
Our corporate mission is to provide an affordable and efficient digital healthcare system for individuals to empower personal healthcare.
acesome ®, a mobile Personal Point of Care and Personal Care Plan system, digitizes the professional bedside nursing care plan. It consolidates the care plan and treatment instructions to allow primary care service providers (i.e. nursing homes, day care centres, etc.), caregivers and caretakers to share and advise the caring status and planning in order to facilitate 360 degree caring.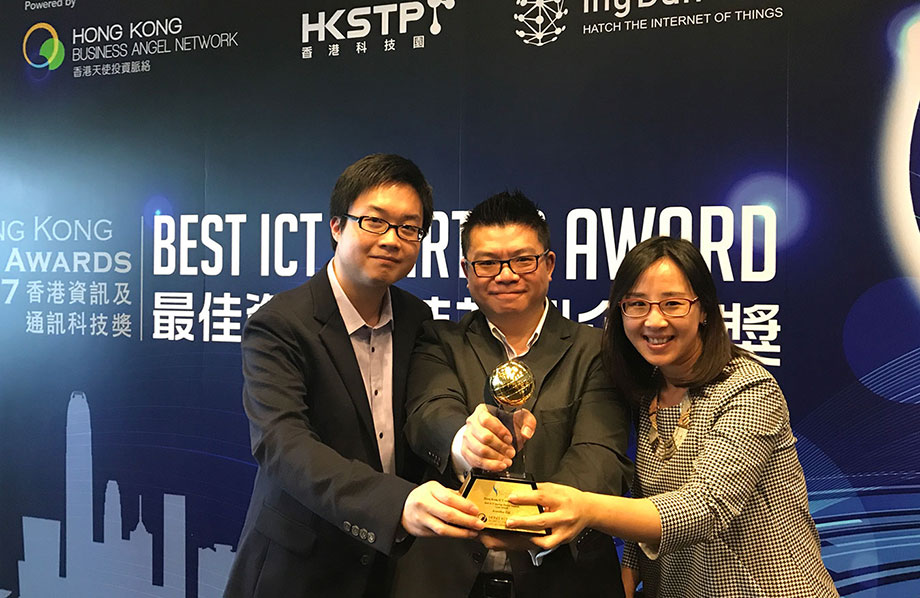 BACK TO SEMI PITCH