Semi Pitch - E-COMMERCE
Boutir Limited

Ng Ka Ka, Eric | Founder

---
Boutir is a mobile app empowering small merchants and individual to setup online store easily, and manage their product, inventory, customers, transactions through this app.
Boutir generates the responsive storefront integrated with payment and delivery services. Links for the storefront can easily be distributed with different social platforms and instant messages that drives fans, followers, and friends to purchase.
After launching in August 2015, Boutir has 22k+ registered merchants and 230k+ listing products, and has 30%+ MoM increase on GMV. There are merchants from HK, US, TW, and SEA countries.
Boutir Enterprise version helps Retail / Wholesales group to utilize their individual staff / partners / ex-employees personal and social network to extend its sales network and O2O model.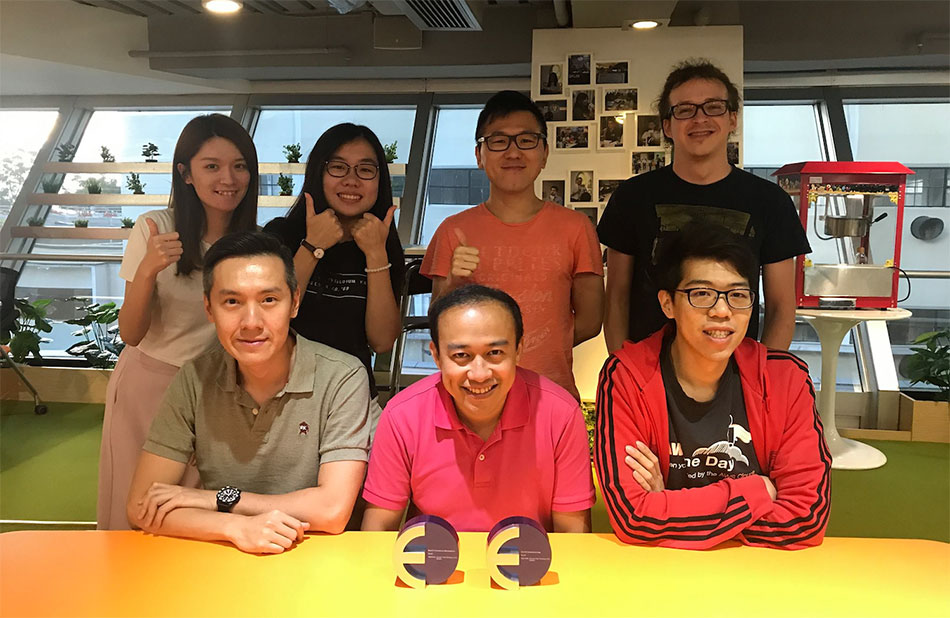 BACK TO SEMI PITCH