Semi Pitch - E-COMMERCE
Global Notary Limited

Mary Schaus | Founder

James McCurley | Founder

David Schaus | Founder

John McCurley | Founder

---
Global Notary Limited makes international commerce more efficient and keeps online business online. Our flagship platform, USA Notary (www.usa-notary.com), is the only solution that allows international customers to notarize documents online, on demand.
We save corporations, law firms, and individuals time and money by leveraging multinational user authentication, secure digital signatures, existing international law, and recent U.S. legal reforms to eliminate delays and costs created by protectionism and slow-moving legal infrastructure.
Skip standing in line by notarizing with USA Notary online. Valid in the United States and 113 other countries.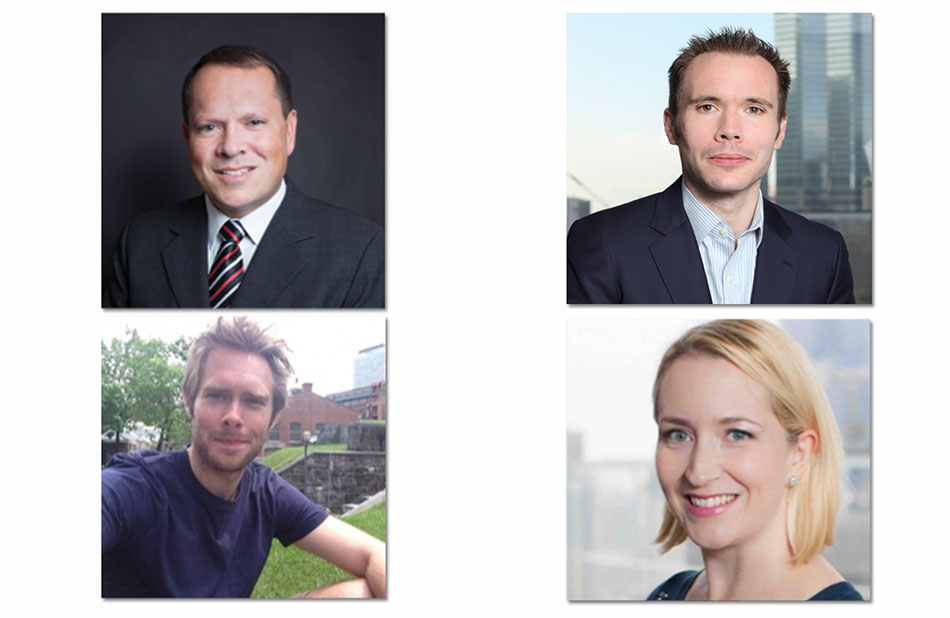 BACK TO SEMI PITCH